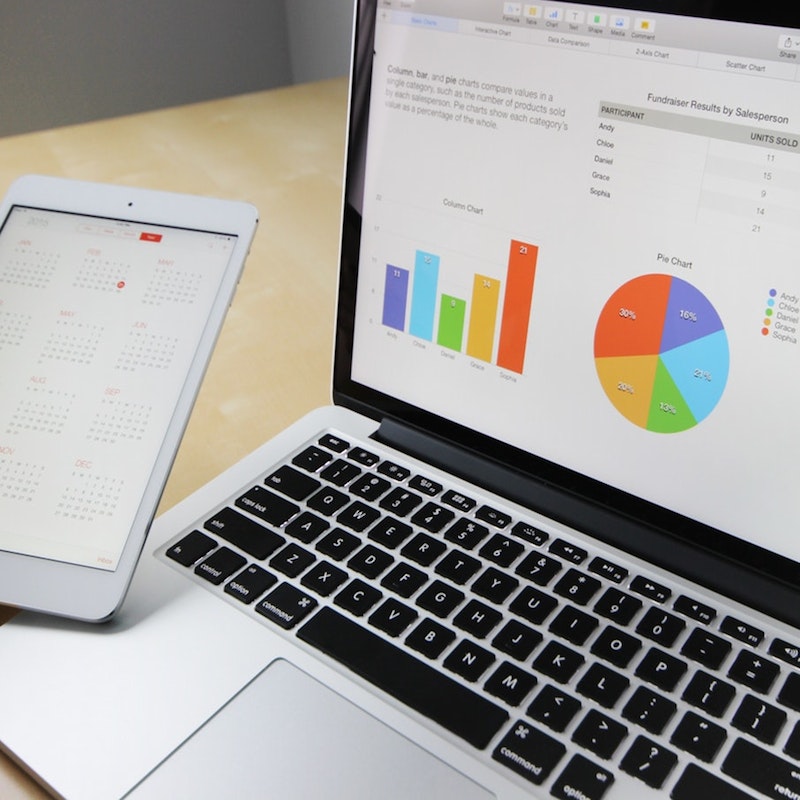 Automating will save you time and money. It will save you on manpower, which you can redistribute elsewhere. What it doesn't do is get rid of the necessity for human creativity.
None of these automation processes have made human interaction and innovation obsolete. But they can speed up and streamline the potentially automatic processes of business to readily provide output you can use.
They will allow you to redirect the creativity of your employees and yourself to more pressing aspects of the business.
Automation can take many forms. There's every kind of automation technique for every aspect of your business, and it's your job as a business owner to decide which ones to start with, how to go about best integrating them, and what to do when you find another effective method of automation.
This means there isn't one perfect way to go about automating. It also means you have a difficult task ahead of you, which is why the right place to begin is in preparation.
Automation in Company Culture
Automation should be integrated into your company culture. You should create an environment in your business that integrates automated processes wherever possible.
This is about being ready for automation every time somebody finds a place for it within the company.
From the very beginning to the end, if your employees see that there is a process that needs automating, they should feel the need and the desire to advise the company.
They should feel comfortable and excited coming to you with new ideas about automation. This involves a certain kind of leadership from you as the business owner.
Working "on" the business rather than "in" it is a common conversation within budding business. Working "on" a business requires delegating, streamlining, and systematizing.
Working "in" involves dealing with every single issue and need, addressing all or most of it yourself. Working "on" is essentially the act of creation, so that you then have a business that runs in the way you want it to without having to do everything all the time.
In other words, out of your business idea, you've created a kind of machine. It still requires your input and maintenance, upkeep and innovations, but has automatic parts that do the work you used to be doing manually.
Working "on" is more difficult in the short run, because it involves more work to get the business running in this way.
You have to come up with plans for the machine and the technicalities of it all, and you have to go through the pains of trial and error.
It can be more frustrating than working "in," because it makes the business owner not only realize what the company team is lacking, but by implication what the business owner is also lacking as a leader.
The leader's responsibility is not to do all the work for the team, but rather to teach them how to do it themselves.
When the team doesn't have the knowledge, more often than not it means they haven't been given it. The responsibility to provide this teaching falls on you as the business owner.
This teaching takes time, but you'll find it's well worth it.
This approach is probably more than a little intimidating. Perhaps the best place to start thinking about automation is from the beginning and with the easiest areas of your business.
There are a few basic aspects you'll want to address, after you've made it clear to yourself and your employees that this is a priority for your business.
You can start with goal-planning, the foundation of your business which works with your company culture and shapes the company's future.
Then you can move on to other important aspects like the hiring processes, marketing and delivery, to automate your company's operations.
Automate Your Annual Goal-Planning
This area of automation could be included in the planning and preparation stages. Through your goals, you're creating a kind of model to follow, but even your creation of the model should be as efficient as possible.
Begin by setting out your goals, and making sure they cover all the important areas of your business. Be specific and thorough, and create or follow a system which works best for you.
Your goal-planning process then extends to the rest of the people who make up your company. You'll be compiling the goals into an easily distributable document, and giving copies to each department in the company.
Additionally, it will be important to find out what your departments want to contribute and to add those in, and later to have a system in place to follow through on those goals.
The way you automate this process might involve having a common place for you and your employees to add goals and progress.
Think about how your departments need to communicate with each other and what information should be shared for everyone as progress is made towards those goals.
In this case, having a common area for communication about the company's goals is one way to automate. There may be common concerns or difficulties that lead to questions your employees would need to ask each other or you.
Instead of having to find an answer every time, they can more quickly turn to a common place where these answers have already been provided.
This would need to be well-organized for readability, and your employees would need to understand how to use it.
But setting up this kind of automation could be a big time-saver while you and your team are working towards those long- and short-term goals.