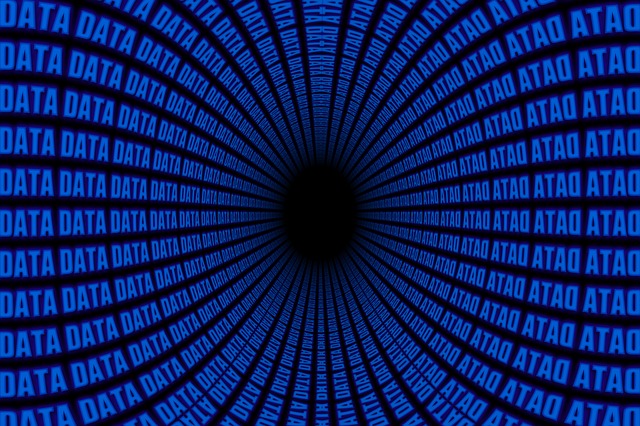 The management department of your business tracks data. That means that the management team needs access to data, and enough of it to draw conclusions and make changes. The collection of data begins with asking two questions:
What Data Do You Need to Make the Best Decisions for Your Business?
You'll want to make sure you're collecting good, clear data on how the business is doing on all fronts. This involves taking stock of the branches of your business. Each part has information that you and your management team need to track, and  going through them systematically, one-by-one, will help you make sure you know what information you're looking for. Find out what kind of data you can collect.
How Do You Get That Data?
You should be regularly collecting data from your team and getting employee feedback. Is that happening efficiently? Examine how best to collect data. How can you get a stream of the data you need regularly coming your way, for you to examine? You'll need to set these plans in motion.
There are different methods of collecting data. You don't necessarily have to spend long hours or pay hefty fees to someone to collect it. Automate your processes wherever you can, so that you can get to the important part of reading the data and finding out what it tells you. Use technology.
Know your team and who to get information from. Different groups in your business will have different insight into what information is important and how to interpret it. For example, your accountant, banker, and attorney, who should be able to help you make smarter financial decisions.
An important step here is to pay attention to all of these ways you're able to collect data. As you do so, you should be creating systems out of them. The initial work is the hardest: analyzing what data you need, from which teams, and how to best get it. But from there, you shouldn't have to grind out the toughest work over and over. Systematize how it happens and what needs to occur at each step to make your life much easier in the long run.
How to Look at the Data
Now you're regularly collecting data from your team and getting employee feedback. This should tell you how well your company is executing your various goals regarding  your vision, values and goals. You're getting data from your financial statements. The real entrepreneurial work comes from your ability to read the data and apply it to the current needs of your company for future results.
When you analyze your financial statements, are you looking for trends? While not all of them will be relevant, trends are everywhere. In order to find the ones that will make a difference to you, you should be deliberate about looking at your data. Before you even sit down with it, have you set expectations about what you're about to see?
Knowing what you want and expect to see provides you with a baseline. If your data is less or more than what you expected and were hoping for, you should do something about it. You should capitalize on an opportunity for growth, be it to take advantage of favorable circumstances or correct an inefficient system. If you don't set your expectations, you won't know that an opportunity was present in the first place.