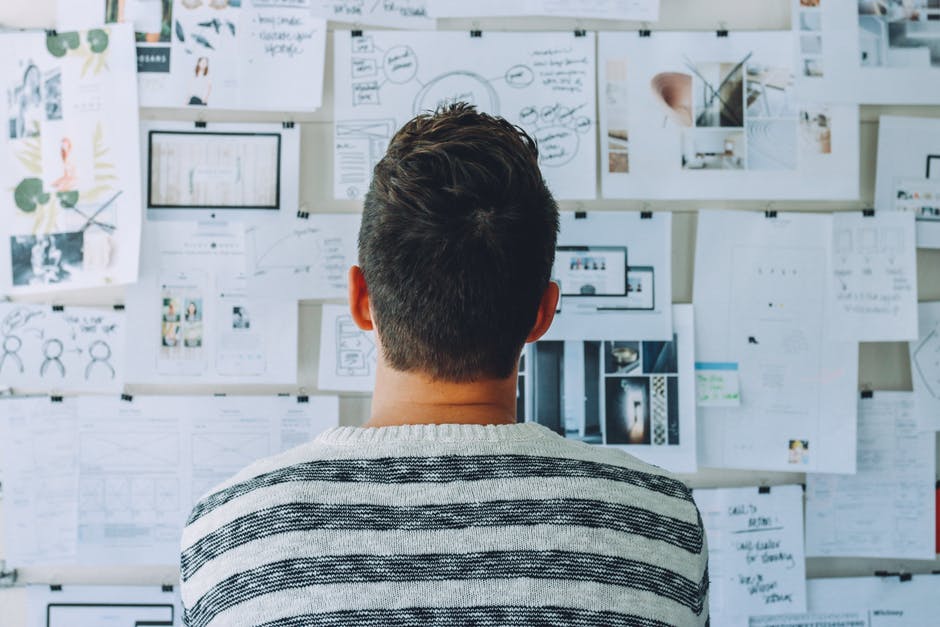 To take advantage of them will again require your time commitment at the start. Your company will have to take the time to learn about and stay up to date on technology.
However, as you incorporate that into the way your business operates, you'll find ways to systematize and automate many potentially time-consuming aspects of your business.
Social Media
Most companies are building their presence now, if they haven't already, on social media in order to stay relevant. Some are even using it to get a leg up on their competition.
Social media can be important to your business in many different ways and is likely even necessary to the existence of your company.
Today, consumers are constantly looking up and communicating information about companies through various social media avenues. Your presence on the right one could be the secret to the success you're looking for.
Consider how your culture might incorporate this aspect into its daily operations.
Do you have people on your team to get your business going in the right direction?
Are you using the right communication avenues for the type of business you're running?
Are you connected to things like LinkedIn, to help you network, spread word about your business and find potential employees?
Accounting, Planning, and Time Tracking Software
Besides social media, other areas of virtual technology can help you grow your business and more easily manage your company. Looking at the virtual world for help in accounting, planning, and time tracking are a few good places to start.
You probably have an accountant, but there is additional software to let you see profits and losses quickly and plan a budget on a simple interface.
Online planning systems can help you with vital calendar reminders. Time tracking software can help you see how cost effective certain actions are that your business is taking. It can help you see where to cut down and where to invest your efforts.
The best (and most complicated) part of this is that there are so many choices! Take time to test the waters on different virtual options.
Take advantage of free trials if you're looking at paid services. Be systematic about testing these different services and come up with a timeline for deciding which ones to keep or throw out.
A Changing Business Is a Healthy Business
Ultimately, if you and your management team take the time to be more deliberate in your actions, you'll ultimately save time down the road.
You'll create a culture that embraces change, which impacts the lives of your employees and even those with whom they interact.
A culture that embraces change is a healthy one, with open communication, opportunities for feedback, mentoring, growth and praise. This is the kind of business that grows and succeeds.