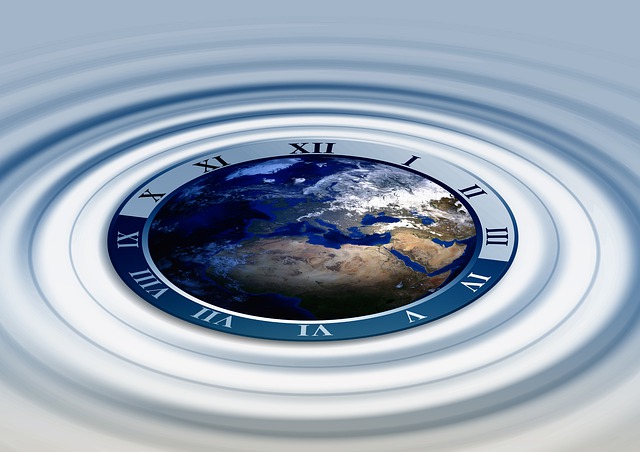 Times change, which means to succeed, your business must change too. If you want your business to grow and continue, you have to make it adaptable to the world in which it operates.
Whether you're just starting out or trying to reexamine your business from the ground up, this begins with company culture.
Whether you're just starting out or trying to reexamine your business from the ground up, this begins with company culture.
Building a culture that embraces change requires a time commitment. Often business owners don't take the necessary steps to have such a culture because they see how much time it'll take in the short run and don't think they can afford it.
But the truth is your business can't afford not to take that time.
The initial effort and time will set you up with a strong enough base to build a long-lasting company.
A culture that embraces change begins with a solid, clear understanding of the goals, values, and vision you have for your company. It involves having a process for developing and adjusting systems.
It incorporates communication at every step, and it requires effective delegating.
Understand Your Company
A company that embraces change is not to be confused with one that lacks vision or lasting values. Exactly the opposite. Your company must begin with a strong sense of its core identity.
How your company changes depends on the values you and your employees most cherish.
This means you and your employees must be on the same page and have common goals. Do you have an understanding of what your company stands for? Start with that.
Define your company values. Lay them out clearly for yourself. Awareness of the kind of experience you want your company to create will help you hire people whose values align with yours.
Defining your company's goals is not something that you do only once. This is one of the first systems you'll be setting for your business.
As a business owner, you have long-term and short-term goals, some more tangible and others less so. You have goals you will need to break into parts and others upon which you hope to build once you've achieved them.
Taking stock of your goals begins with setting them down clearly, spelling them out. But there's more to it than that. It involves breaking them down into steps as needed.
It involves creating a vision out of your goals, for where you expect and hope to see yourself in 1 month, six months, even a year down the road.
You also must remember that as a business owner, you have a team behind you. How can you get them involved? Be clear about how you can distribute these goals amongst your team members.
Think about how the goals you set not only help the business but can help your employees as well, adding to their quality of life. This sets the groundwork for getting your employees as engaged with your business as you are.
Planning Sessions
Planning sessions will help you begin to answer these questions about vision, values, and goals. If you set aside time each day, each week, each month to take stock of these aspects of your company, you will notice your personal and company-related organization improve. It will take time that may at first seem like
It will take time that may at first seem like time you don't have. However, with just ten uninterrupted minutes a day dedicated this kind of planning, you'll be better equipped to practice delegating which will open up more time for you in the long run.