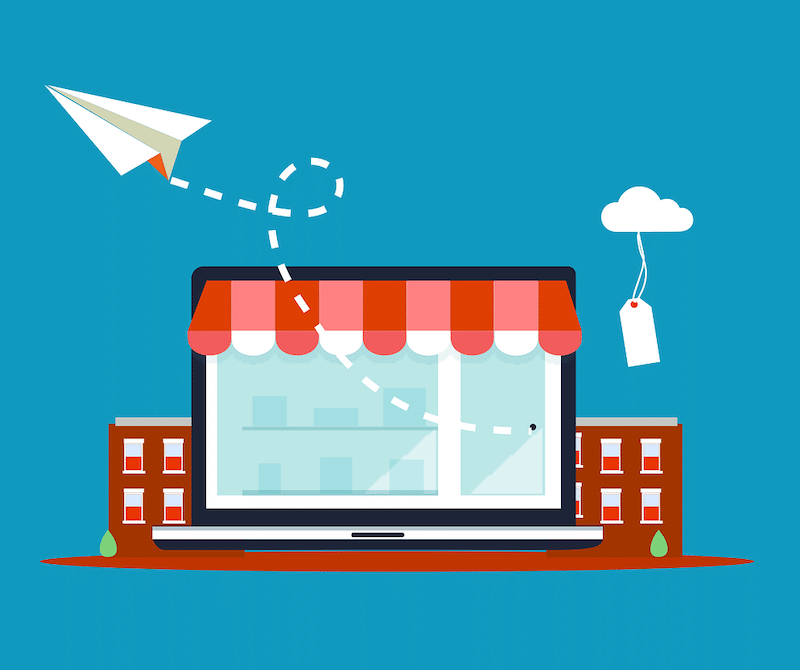 Building a business begins with you! A successful business needs a strong leader.
To be a strong leader and realize your business goals, you'll need to cultivate confidence and establish good habits so you can live out your vision, mission and purpose.
Get to know yourself and learn what makes you tick and what you do well. Explore your strengths and weaknesses and what makes you happy.
As you strive to be the best version of yourself, you'll be better able to build a company that thrives.
Cultivate Confidence
Low confidence can add unnecessary stress that will get in the way of your hard work. As a leader, confidence in yourself has direct influence over the way your company operates.
The more confidence you have, the more willing you'll be to tackle difficult problems and seek solutions.
Confidence makes communication easier, which is critical to cultivating important relationships for your business' growth.
If you respect yourself, you'll respect your own time. This means less time wasted, and more spent working on yourself and your business.
Building confidence requires quality time with yourself. Set aside time and start with your strengths. Regularly taking
Regularly taking time to remind yourself of the attributes you admire will help you resist getting down on yourself about the ones you don't.
Get in touch with your weaknesses in a healthy way. Take steps to change what you can.
Set realistic goals, and work towards them. If you can't change an attribute, change your attitude about it.
Remember that every leader has faults. You won't be running your business alone.
There are people with strengths that complement yours, strengths you admire, and you can seek out these people to invite to your team.
Establish Good Habits
Do a little research on the habits of strong leaders, and you'll find similarities.
Self-motivation
Communication
Organization
Good habits differ from one person to the next, so not everything will work for you. It's important to be aware of what conditions you need to succeed.
Then you can make it a habit of creating those circumstances. If you need strict scheduling, create that for yourself.
If you need more flexibility, plan accordingly. Leadership means reliability, so take on only what you can deliver.
The more you know about what kind of schedule you need, the easier it will be to deliver results you've promised.
When it comes to communication with others, consistency shows reliability. You should also practice communicating effectively.
Practice active listening. Explore the various ways people communicate today, digitally and face-to-face, and be open to trying new methods that may work better for others.
Know Yourself
Good leaders don't have to know how to do everything, but they do need to be able to delegate.
That requires that you intimately understand your own skill set and where you are lacking. Besides helping you build confidence, this will help you more easily form and understand your team.
Knowing yourself also means understanding what's important to you. This will help you establish a business model that best reflects yourself and your values.
Indulge in your passions. Feed them, nurture them. What drives you? Read about it, talk to others and meet people with information to give.
As you create a deeper understanding of yourself, you'll be ready to begin building your business.
It's important to consider these aspects deeply, because they will help you lead effectively as you move forward.
When it comes to difficult decisions and strong team building, the more you know yourself, the easier these aspects will be.