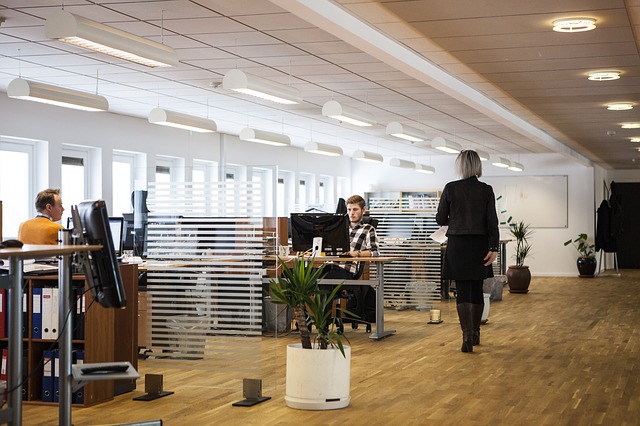 Now that you know what you'll stand behind, you can think about what that will look like on a specific, literal level.
This part is where to think about how you can enact what you want.
Creating a picture involves creative thinking and thoughtful discernment, but it also involves research.
1. Perform Initial Research
What do or don't you know about? If this is your first business, or even if it's your third, chances are you won't be able to anticipate everything.
But do research. Become aware of the components you can anticipate.
Understand some of the basics you'll need to know about.
Sales
Customer satisfaction
Production
Technology
Other basics
Seek out help from resources that have more information than you do.
2. Go Beyond Abstract
Go beyond the abstract descriptions that might have come up while considering company culture.
If you want your employees to "feel welcome," you have to enact specific actions towards that end.
So consider:
What has made you feel welcome
What "feeling welcome" really means
The interactions you've had that have left you or somebody else feeling that way
Go through and do this to each point you've considered about how your business should look.
3. Consider Communication
How will people communicate in your business? Part of owning a business is knowing who is in charge of making which decisions, and who can answer which questions.
Your employees also need to know who to ask. You won't want to be the point person for every question.
Micromanaging will make you unnecessarily stressed out. And there just isn't enough time to answer or research every question that comes along in a business.
This step is where the delegating becomes especially helpful. Your image of your business should include communication channels and specific training to make sure other people are qualified to answer important questions.
Consider:
The different ways people communicate and what will work best
Employee or even outside suggestions
What you're trying to sell
What environment you're trying to create
How different modes of communication might best support that
Whether it's by phone, email, Google docs, social networking sites or business-specific services, think about who needs to be reachable and by what methods.
Your team will appreciate knowing clearly how they are expected and able to communicate.
4. Determine Your Meetings and Training Strategy
Meetings can help people feel heard. Your meetings can happen as often or seldom as you like and be as specifically or vaguely themed.
If you have previous experience starting a business, what has worked for you as a business owner? If not, look into what has worked for others and for you as an employee.
Come up with a place to start, how often and what types of meetings you'd like to run.
Training is also critical. It will help you delegate, knowing the qualifications of your team and who can be relied upon for what tasks.
It can build your company's enthusiasm for your business, uniting your team members around what you're doing and how. It can also help your employees get to know each other and interact better.