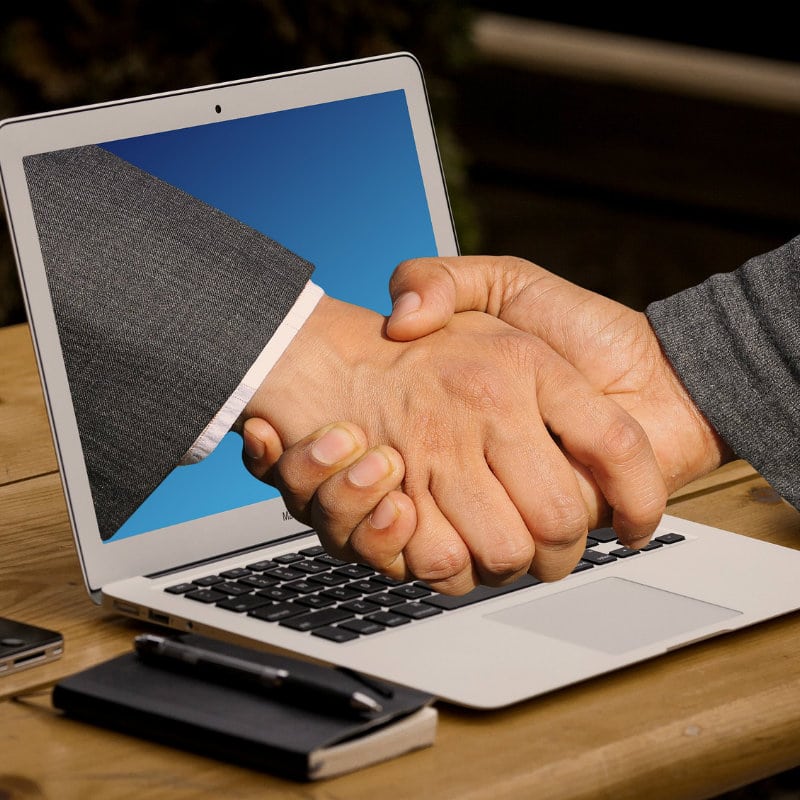 Operations is everything you do to serve your clients. Operations means delivering a meaningful service experience that engages, educates and entertains your client, making them feel special.
Making your client feel special requires excellent customer service and consistent delivery of results as good as or better than what you've promised, for which you need an operations system.
An operations system is a group of working parts that duplicates results consistently, without you having to be there.
Create a Product Concept That Delights Your Consumers
The first step in operations and delivery is your product concept. This involves a product concept statement to communicate to your customers.
The idea of a product concept is based on the belief that customers want products that are better than what is already available to them.
In other words, part of your company's goal is likely to provide a product or service different and better than what customers already have. You want to delight your consumers.
So what is a product concept that delights consumers? It is one whose differences you can explains, with results you can show concretely.
This involves an understanding about the core of your product or service. It involves answering some questions to help you better understand what you're promising and providing your customers. What makes it unique, and what does it promise?
What expectations do your customers have from the current market that have yet been unmet? Overall, are you able to dictate what are the product's benefits and what differentiates it from the competition?
You need to relay to your consumers why they should believe in your product, to be clear about what your product offers. Here, however, it's easy to get ahead of yourself.
When you're making promises, you're laying down the groundwork for what you'll have to deliver to your customers.
One tactic businesses use is to allow the reader to visualize the benefits, to be less technical in your voice and to leave room instead for more of the customer's moods and feelings.
The road to doing this involves identifying your target audience. Understanding them, what they need and how to communicate, will improve your product concept.
It will allow you to more clearly articulate what meaningful benefit your company has to your customers. Your understanding will show through in your product concept and statement, and this will set standards for your customers' expectations.
Customer Service and Going the Extra Mile
With these standards set, your customers will be expecting the very best customer service. You have to be great if you've promised to be good.
It's very easy to displease a customer with just one action, and much more difficult and time-consuming to forge long-lasting relationships and trust.
But you can do that. If you've built your business based on your sincere care for your customers, this is the place to put in time and effort to show your care. Customer service is ultimately affected by your company's work environment, your employees, and you.
Excellent Customer Service Requires an Excellent Work Environment
Your business' level of customer service depends directly on your employees, who depend on you. It's essential they are properly outfitted to give the kind of service you expect from your business.
In order to deliver quality service, your employees have to care. How does that happen? An employee who is glad to be working for your company will want to help you continue to build it.
Your employees' goals will align with your company's goals when they feel their jobs are improving their lives. You can help make this happen by challenging your employees to be better on a daily basis.
Help them develop good habits and help them leave feeling enthusiastic about the next day at work. If your employees leave work happy, they're bringing that happiness into every other facet of their lives.
If they leave feeling overworked, exhausted, and miserable, the other aspects of their lives are going to have to fill a void that the day at work left. You don't want to be giving them that kind of work environment.
As a leader and the example, in your business, of team management, you want to provide a positive environment. Not only does this display strong leadership, but it also will create a successful business. Building this kind of environment involves organization and leading by example.